Our staff has been assembled by female plastic surgeon Dr. Lavinia Chong with the mutual goal of providing our patients with the highest quality of service. We have created a welcoming and safe environment in which to serve our diverse clientele. Whatever your needs may be, surgical or non-surgical, our team members are able, affable, and available to address any questions or concerns. Please feel free to reach out to your Patient Care Team via email, or by calling our Newport Beach office at (949) 644-1400.
---
Back Office Staff
 Nicole Arnold, Surgical Technician
CST Nicole works alongside Dr. Chong providing patients support and assistance during all stages of their surgical journey. As a Certified Surgical Technologist with extensive experience in facial plastic surgery, her experience goes well beyond the face, having completed her externship at the Woman's Pavilion at Hoag Hospital in Newport Beach. We are fortunate she has chosen to focus her talents in our office. She has a passion for helping patients, and as a Certified Personal Trainer she is able to help safely guide patients from consult to recovery, while providing guidance on proper nutrition and weight management.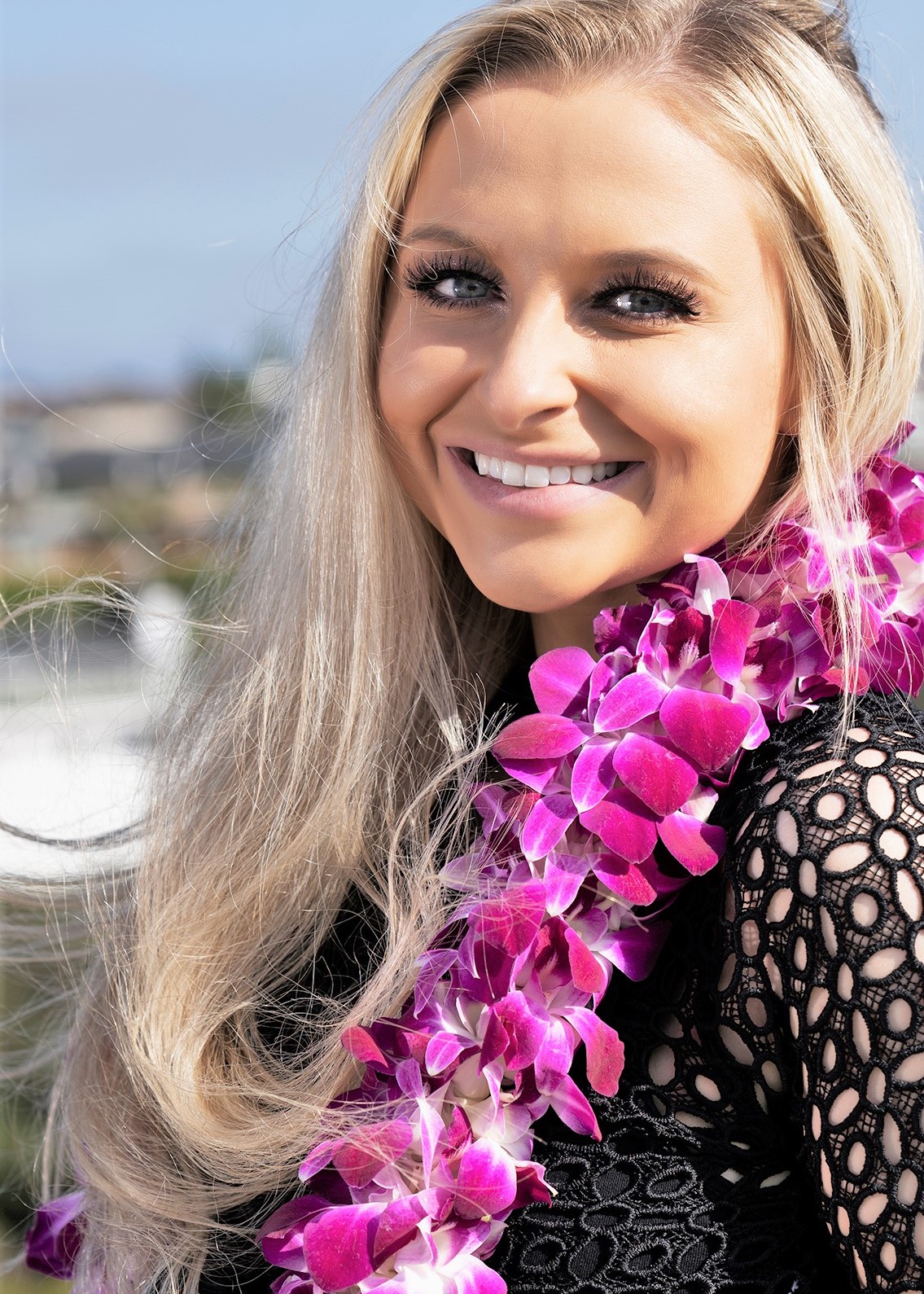 Taylor Zvokel, Registered Nurse
Nurse Taylor provides support for our surgical team's patient-centered approach for optimal outcomes. She is a graduate of Arizona State University – Edson College of Nursing and Health Innovation. Her time spent at the Mayo Clinic and VA Hospital provided her the opportunity to coordinate effective patient examination and assessment. Within the acute care setting, she managed respiratory monitoring while employing the highest standards of care utilizing universal precautions and infection control procedures. 
Peri-operatively, she works alongside Dr. Chong providing patients educational support regarding their procedures, counsels them on healthy lifestyle habits, and helps to ensure preventative measures to support patients' best outcomes. Outside of her surgical duties, she brings her clinical expertise into the aesthetic realm. Specially trained with Cutera Secret RF radio-frequency micro-needling, and also with Botox cosmetic and Lip Fillers, Nurse Taylor helps patients meet their aesthetic goals with a multi-disciplinary approach to help maintain and enhance their natural beauty.
Taryn Nordbeck, Registered Nurse
Nurse Taryn's experience with patient assessment, safe medication administration, respiratory monitoring, and patient/family education is of benefit to patients and families alike. Prior to joining our team, she spent her days working the Intensive Care Unit (ICU) at Parkview Community Hospital. As a member of our peri-operative nursing team, she works alongside Dr. Chong providing support to patients during admission, throughout their surgical procedure, and during post-surgical recovery.
Nurse Taryn assists patients during a variety of steps throughout their surgical journey. She provides clinical support for prospective patients who are seeking consultation with Dr. Lavinia Chong by reviewing their health history to help the surgical team assess appropriate timing of their desired breast, body, or face procedure. Patients may also encounter her as the friendly voice on the phone just prior to their pre-op, there to assist with any questions they may have in preparation for their appointment. Nurse Taryn strives to provide safety, support, and education to all surgical patients with her kind and comforting manner. 
---
"Dr. Chong is someone you can truly trust. She is honest and genuine. She always explains in detail the procedure she is giving you. The whole office has a wonderful environment – relaxing and welcoming. I highly recommend Dr. Chong!" -M.F. (Patient since 2006)
CLICK TO REQUEST YOUR COMPLIMENTARY VIRTUAL CONSULT
---
Front Office Staff
Erika Terzani, Patient Concierge
Erika joins our office with more than 25 years of customer relations experience within a variety of industries. Prior to her time with us, she spent many years within the health and beauty industry as a day spa owner, service provider and industry educator. As support staff to our practice administrator, Erika's primary goal is to enhance the overall customer experience of each of our patients both online and in office.