(Wo)man has been fascinated with cosmetic alteration since time immemorial. Societal trends suggest how we…
Read More »
---
Nobody truly escapes the ravages of time and in the age of Zoom meetings, many…
---
When you visit Dr. Lavinia Chong to discuss a mommy makeover, she will explain in…
---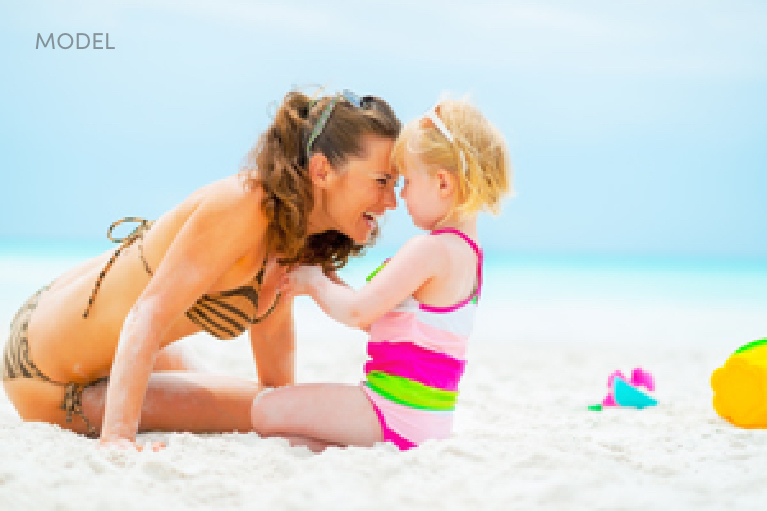 Each year, Dr. Chong sees hundreds of women interested in breast augmentation. Some of these…
---
Breast augmentation can effectively enhance or restore your breasts to create a more flattering figure….
---
Most of the time, Dr. Chong recommends that patients only seek a mommy makeover after they are finished having children. But can a mommy makeover patient go on to have more children?
---
"Which procedure is right for me?" is a common question asked of female plastic surgeon Dr. Lavinia K. Chong. Women from across the country, who are interested in improving their silhouette with breast surgery, seek out her expertise for advisement. "Do I need a breast lift?" and "Which implant should I choose?" are also among frequently asked questions.
Read More »
---